Description
The Triton 440 is our portable HEPA air filtration system. The unit includes an electrostatic pre-filter and a medical grade HEPA filter, capable of capturing 99.97% of dust, pollen, mold, and bacteria down to 0.3 microns.
Easy movement is achieved with the 4 locking caster wheels. Operating the Triton 440 is simple with the only control being the fan speed. The fan uses "Whisper Quitet" technology to reduce fan noise. (Librarians love us!)
If you need filtration for larger environments you can place two or more Triton 440s to accomplish the air exchanges you need.
Replacement HEPA Filter: FG0189
Pre-Filter Pads: F0066
Air Exchanges Per Hour (ACH)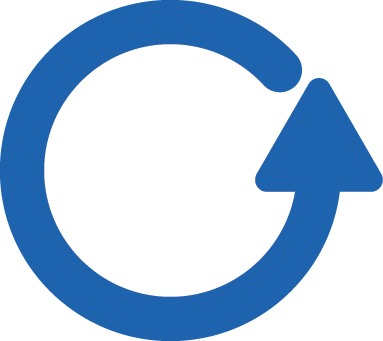 Most facilities need a purifier that can adequately filter the air in a room.
The amount of time the room's air is sent through the filtration process is an important indicator of the effectiveness of the purifier.
A small purifier that you might have by your bedside is not capable of moving the air volume of a larger room through the filtration process.
They are not powerful enough. For classrooms, auditoriums, and lecture halls the need for a more robust purifier that can move the air in the room through the filtration process.
It is recommended from the Environmental Protection Agency that there be a minimum of 2 exchanges of air per hour in a room for adequate filtration. This can be calculated by multiplying the length of the room by the width and height of the ceiling.
The air exchanges per hour (ACH) are as follows:
10'x10'x8′ room has 32 ACH
20'x20'x8′ room has 8 ACH
20'x40'x8′ room has 4 ACH
30'x40'x8′ room has 3 ACH