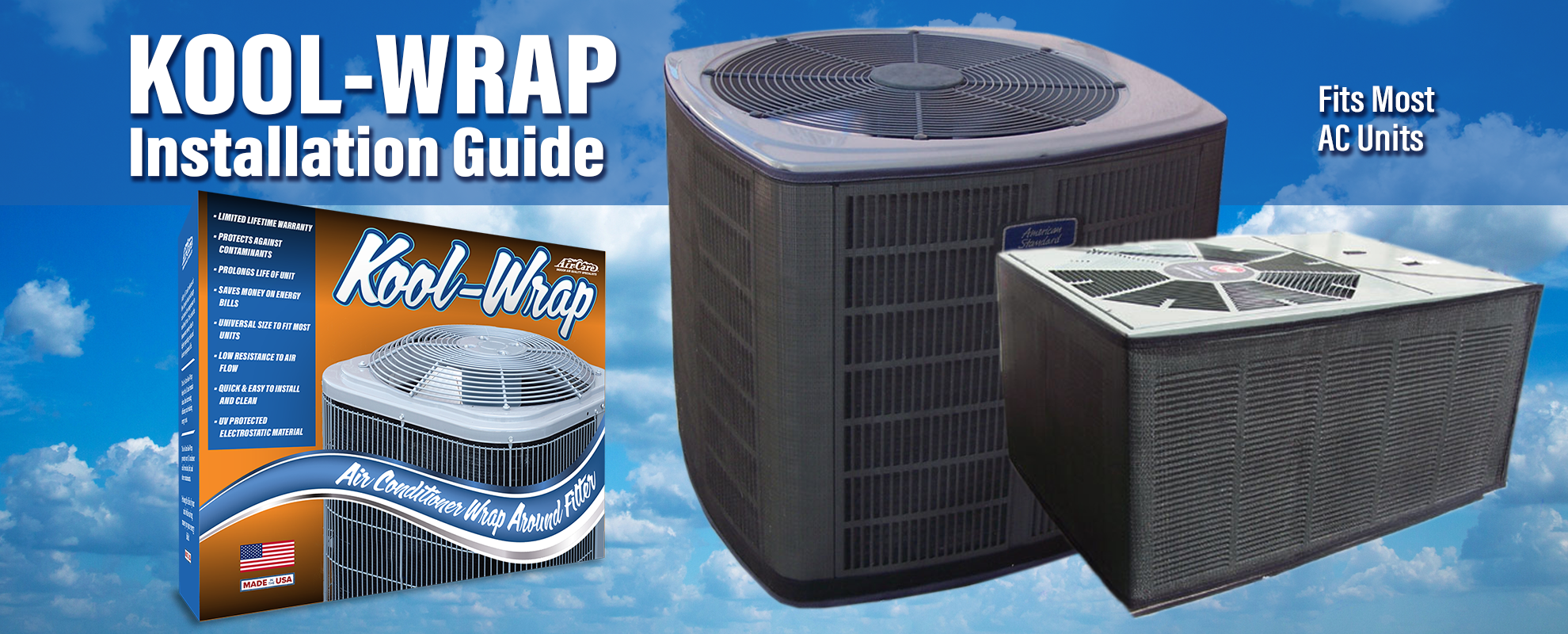 Kool-Wrap Installation Guide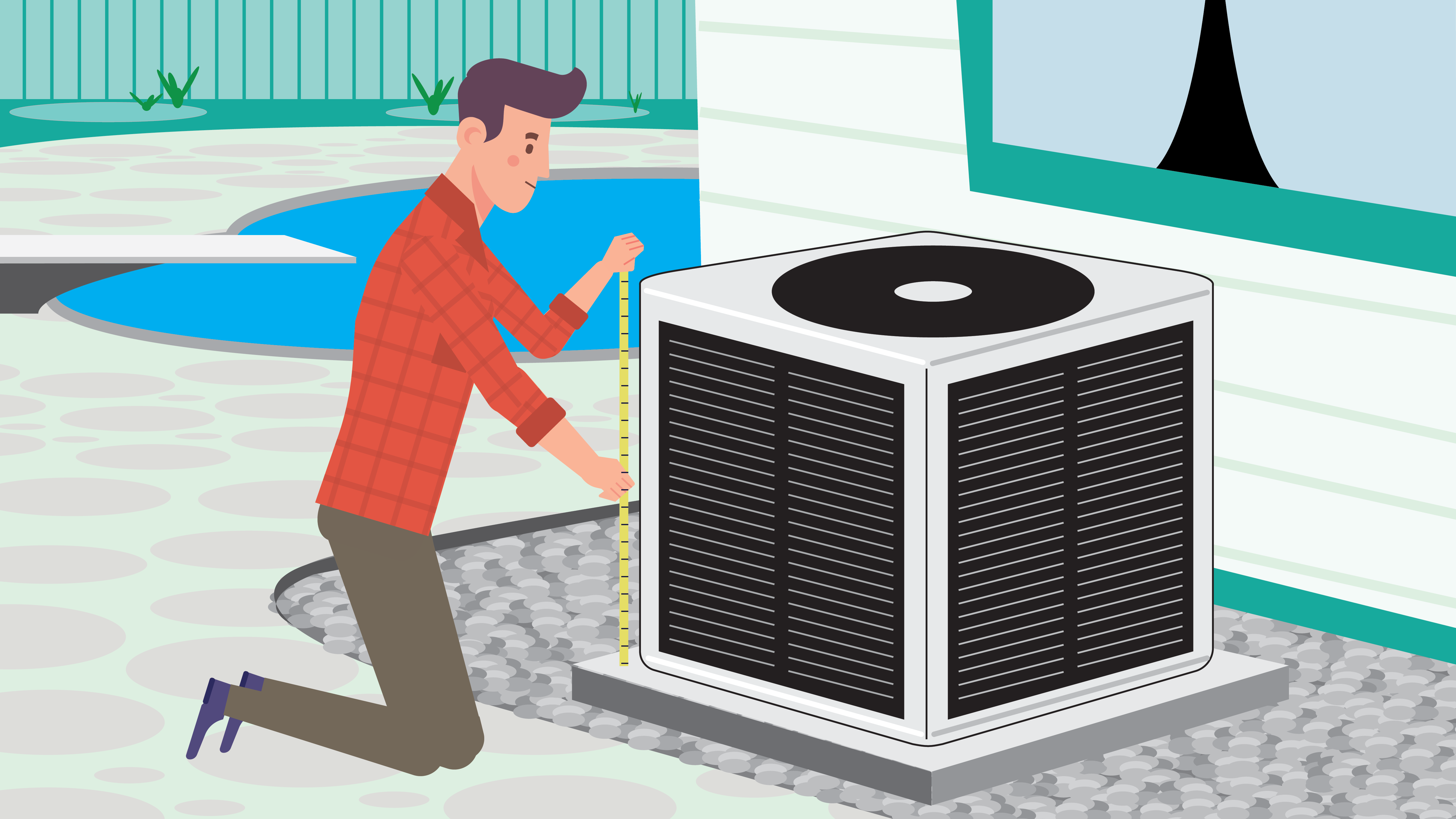 Thoroughly clean and dry the A/C unit. Measure the height of the unit from the hard base to the top of the case.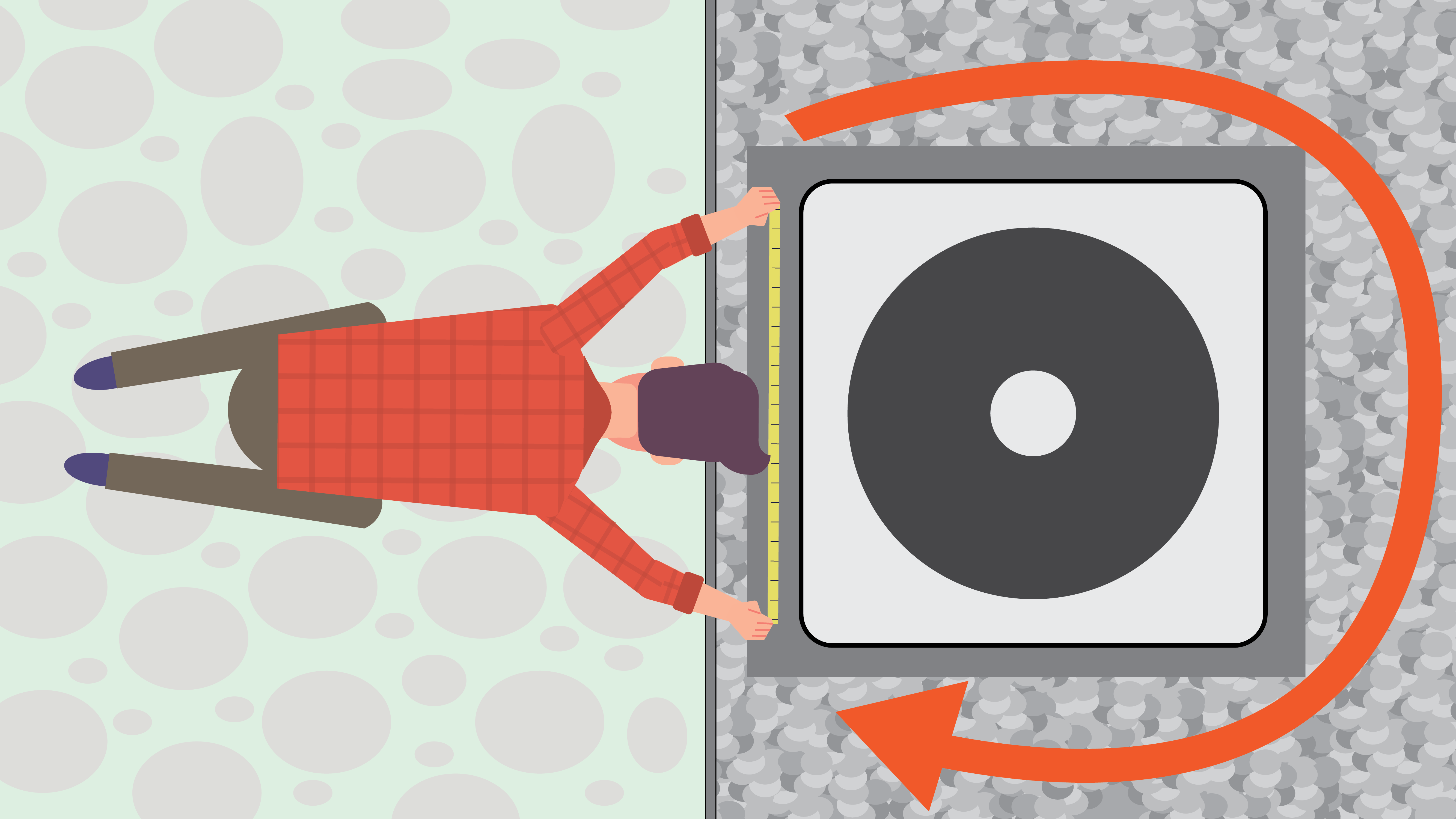 Then measure the circumference of the unit, adding up all 4 sides. Add 2″-4″ of overlap.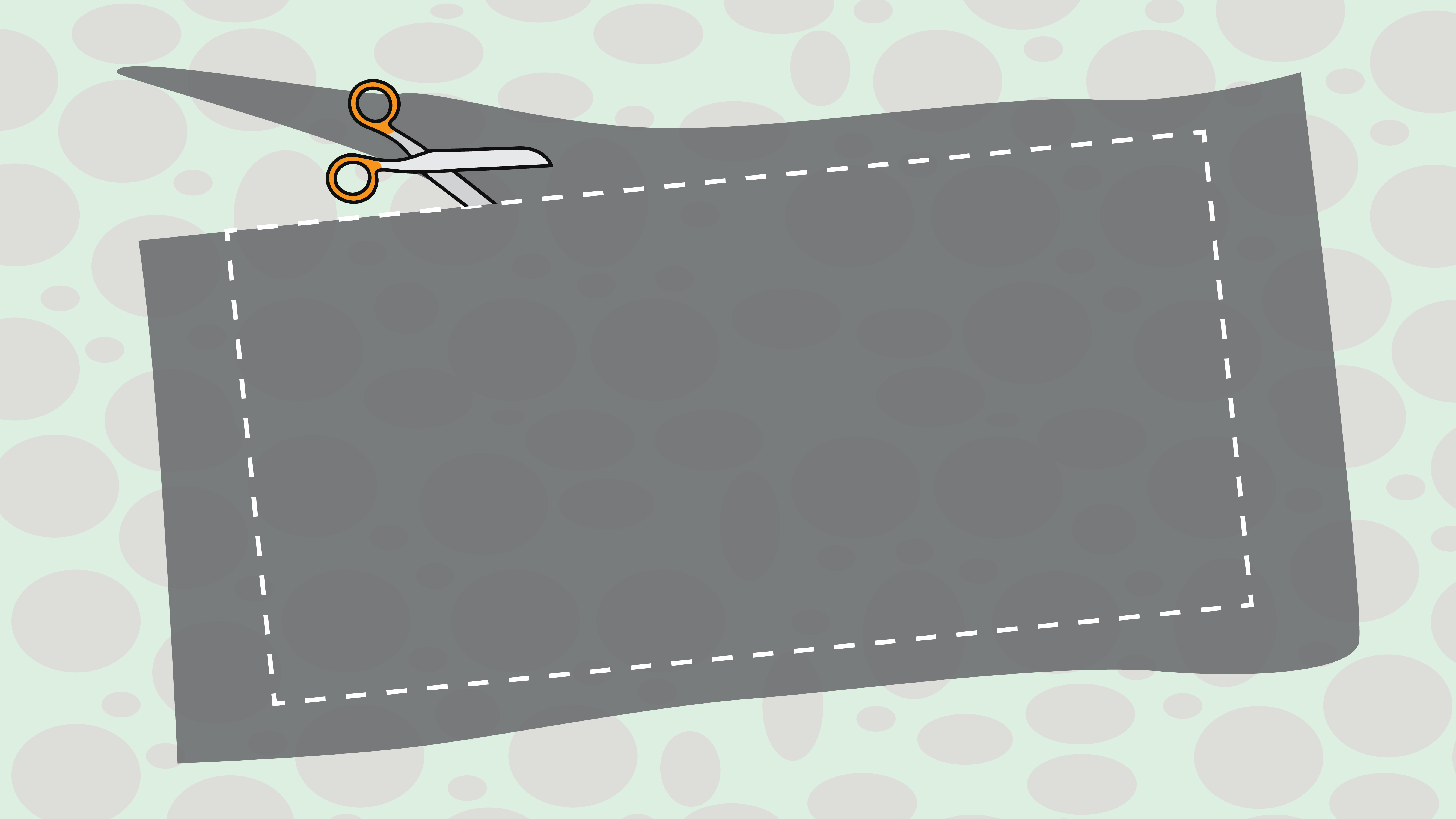 Using a pair of scissors, cut the Kool-Wrap's height and width to be the desired size to fit your unit.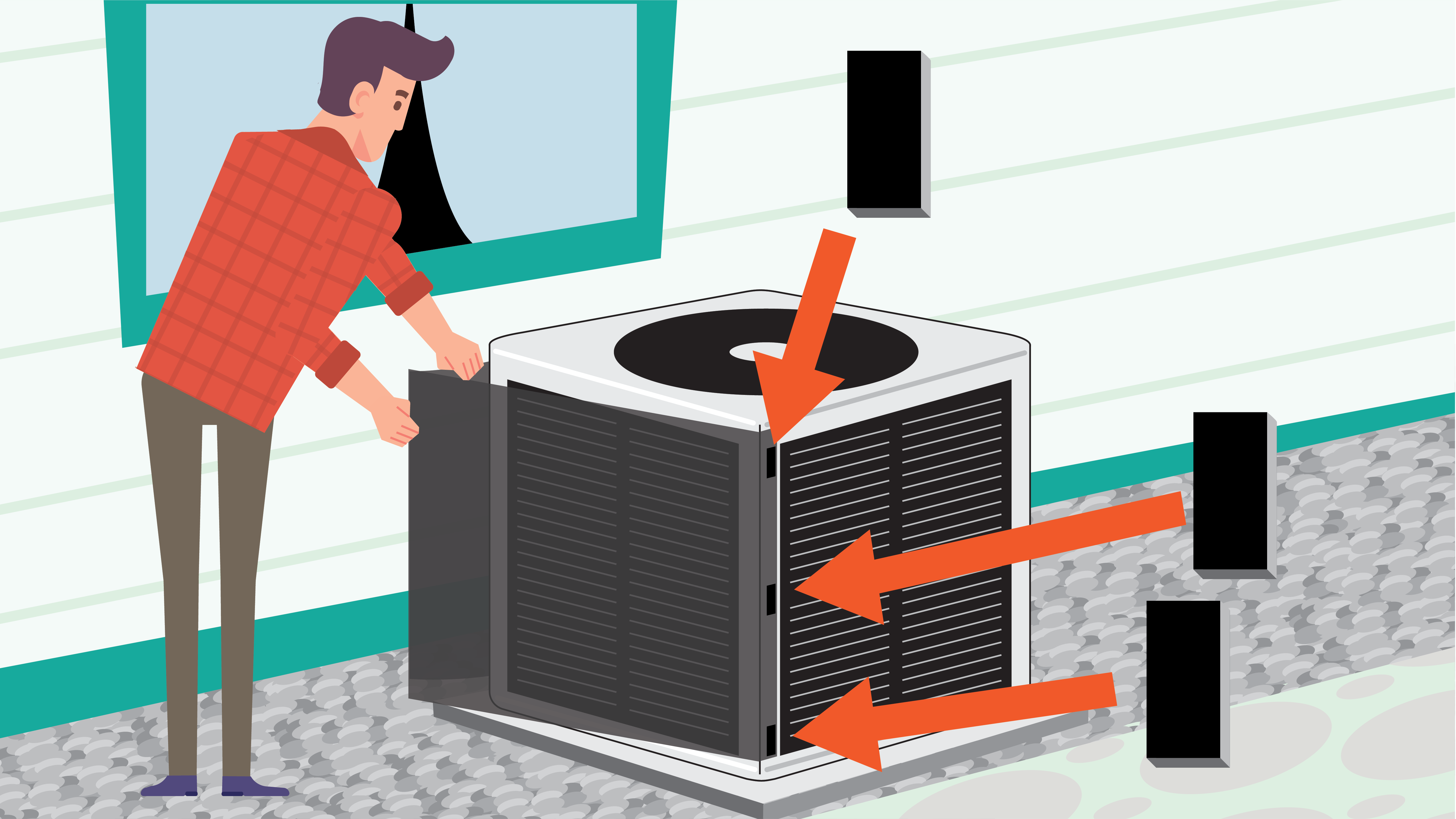 Wrap the Kool-Wrap around your A/C unit. Fold any overlap equally on each end. Use the suuplied magents to hold one end in place.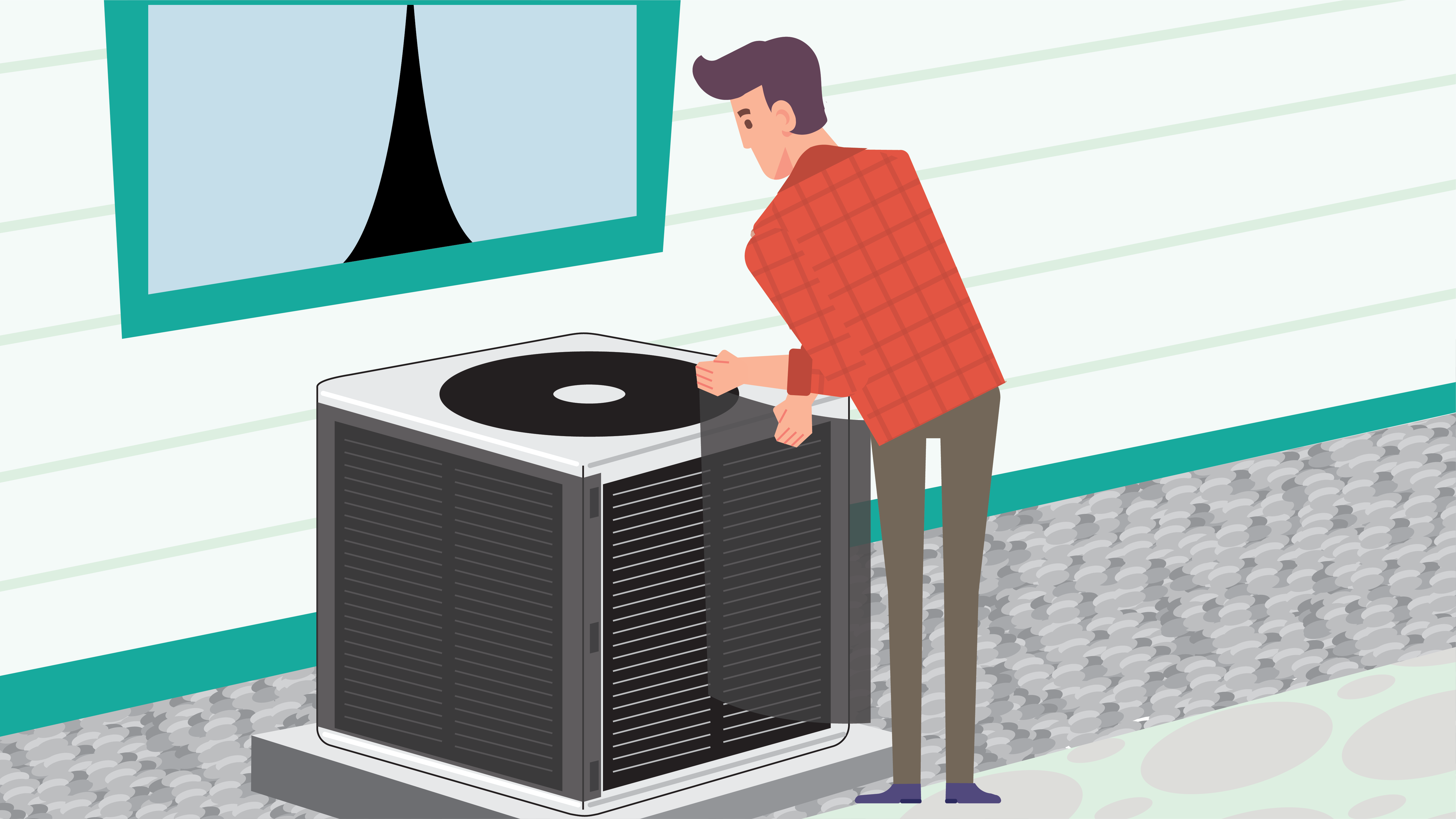 Continue to wrap the filter around.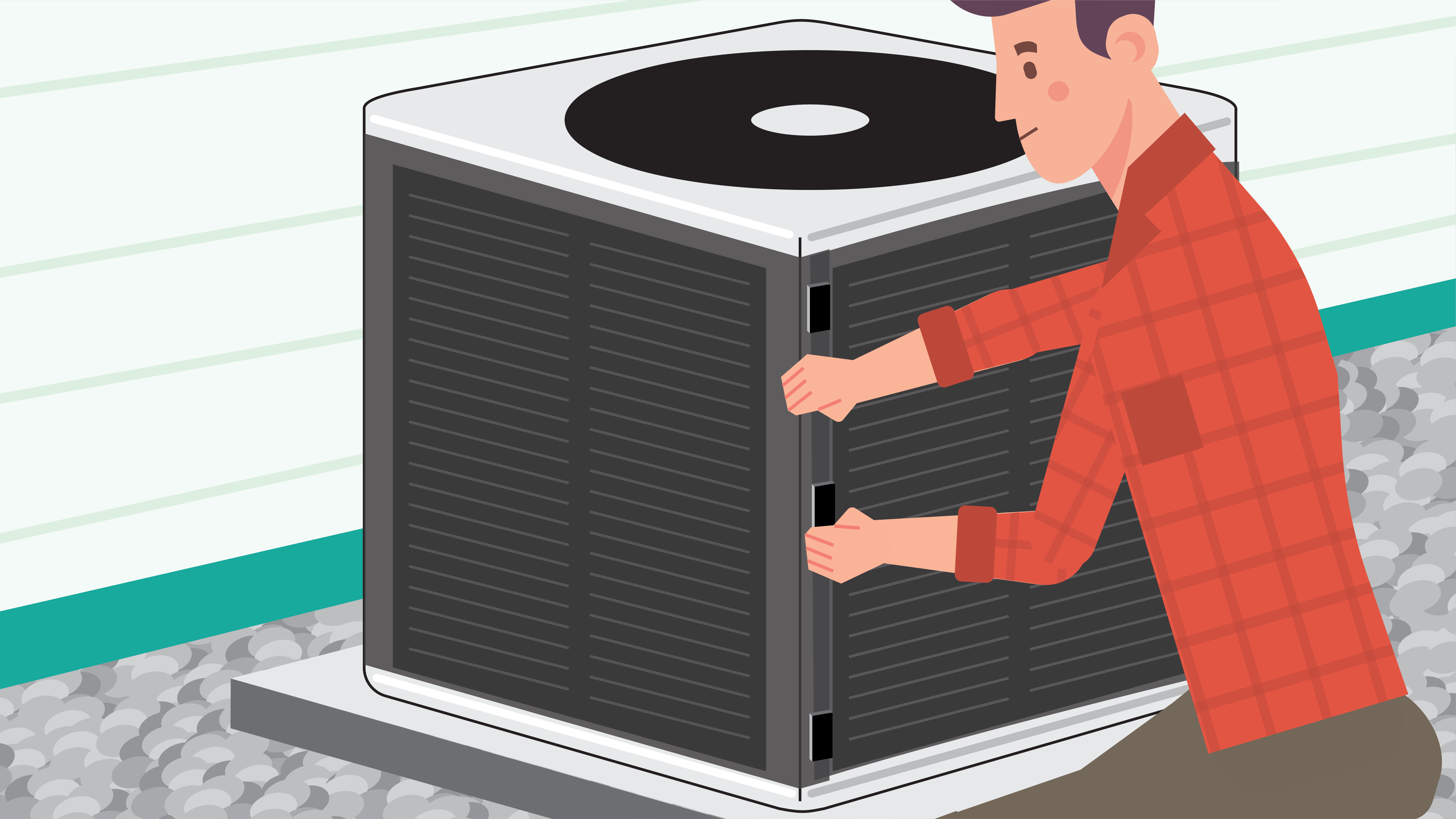 Secure the loose end with the magnets. Your installation is complete!
Cleaning Your Kool-Wrap Filter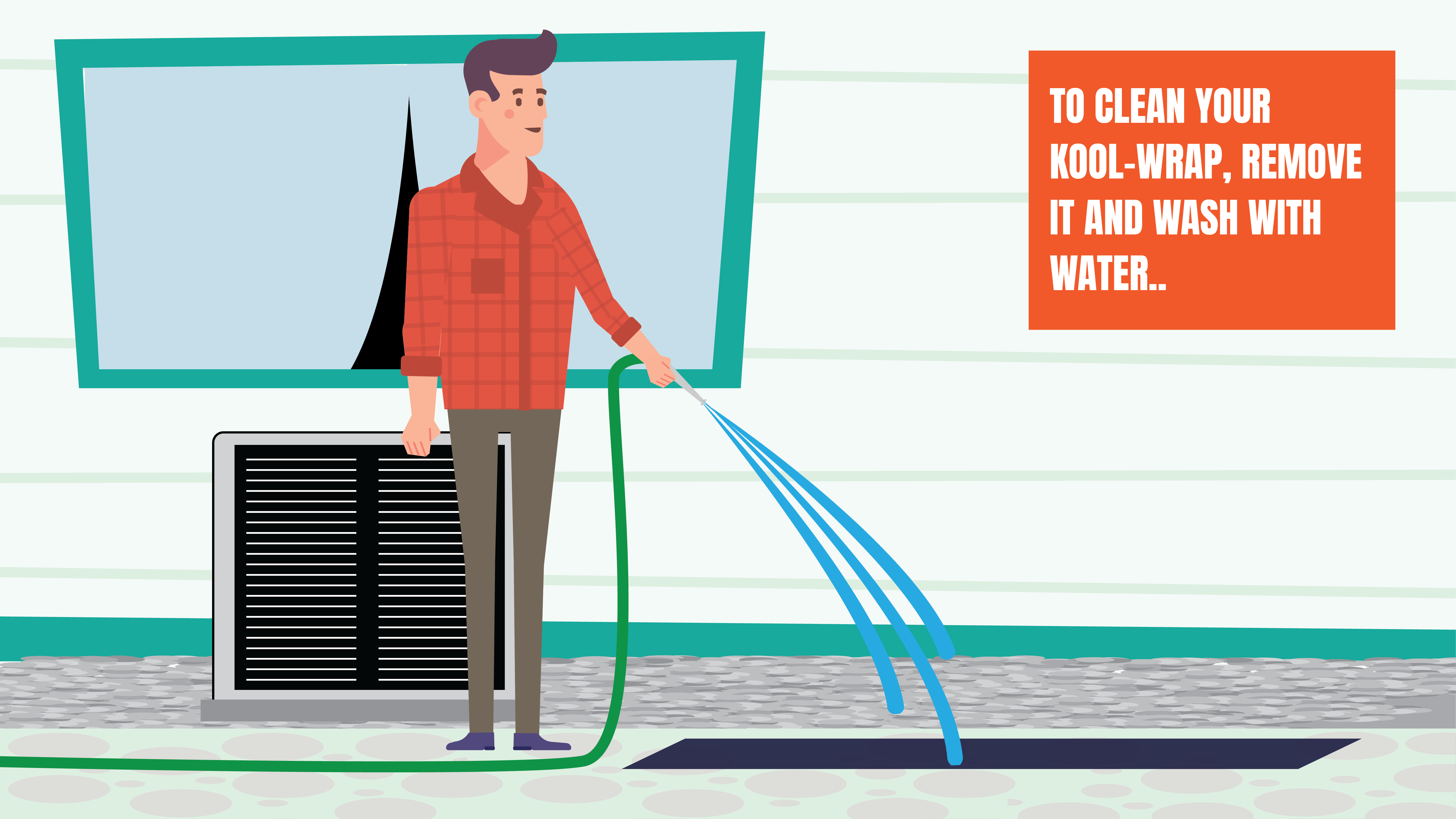 Remove your Kool-Wrap and rinse in the opposite direction of air flow. Then allow to dry and place back on the unit.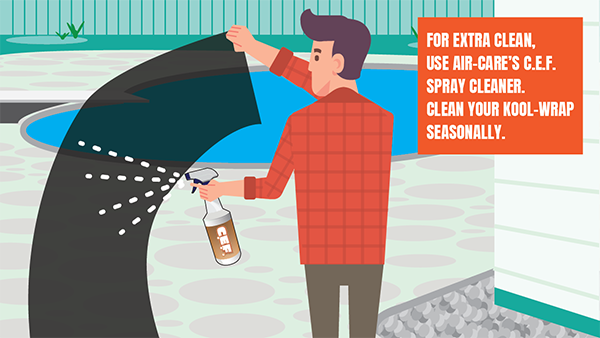 For extra cleaning and to help with stubborn stains, use Air-Care's C.E.F. (Cleans Electronic Filters).
Kool-Wrap Product and Accessories