Description
THE FILE WILL BE PRIVATE LABELED TO YOUR COMPANY. IT IS YOUR RESPONSIBILITY TO PRINT THE FILE WITH THE PRINTER OF YOUR CHOICE.
These colorful brochures explain the importance of the UVC MAX 25 Dual Voltage 110V/24V.
What We Need to Create Your Brochure
In order for us to create your brochure, we will need a quality, high resolution, logo from you to insert into the artwork. If we do not receive a high resolution logo file we will use standard typography for your business name.
The best type of logo to use is one with transparent background (SEE SAMPLE BELOW – the file will have a .PNG file extension). This will have the white background in your file become transparent if that is the desired effect.
Also…make sure your file size is large enough. Generally, if the .PNG file size is less than 50kb, and a .jpg is less than 500kb, it probably will be too small to print well. If you have access to the original logo file created by your designer, that one will most likely work.
Minimum file specs:
File type/size: For saved .png files, size should be greater than 50kb (the larger the better). You can see the file size if you view in files in "detail list view". The size column will have the file size.
File format: .png preferred, .jpg ok if background has white or solid color.
Image size: For reference, the logo area is approximately 1 1/2″ x 1 1/2″ for square logos and 3″w x 0.7″h high for rectangular logos. LARGER STARTING IMAGES ARE ALWAYS BETTER.
NOTE: Images from your website are usually too low in resolution to print properly.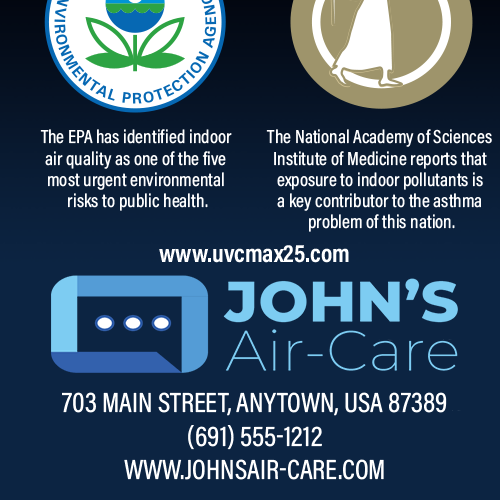 This is a sample of a .PNG file. Notice the background comes through the logo. If this is how your logo is supposed to look, we need a .PNG file.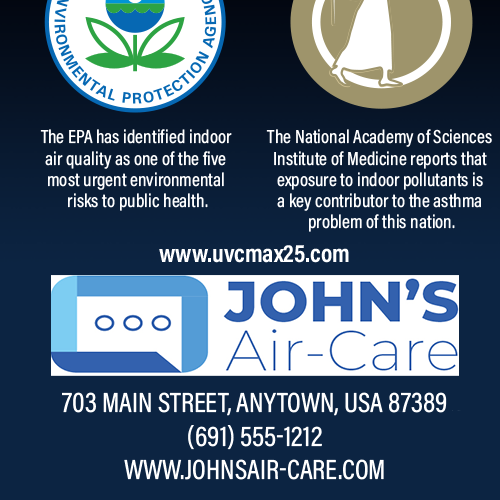 This is a sample of a .JPG file. Notice the background is white and doesn't look very attractive. This file has no transparancy.